was awarded to Br. DI Barbara Magagna and LA Christoph Kainz.
DI Barbara Magagna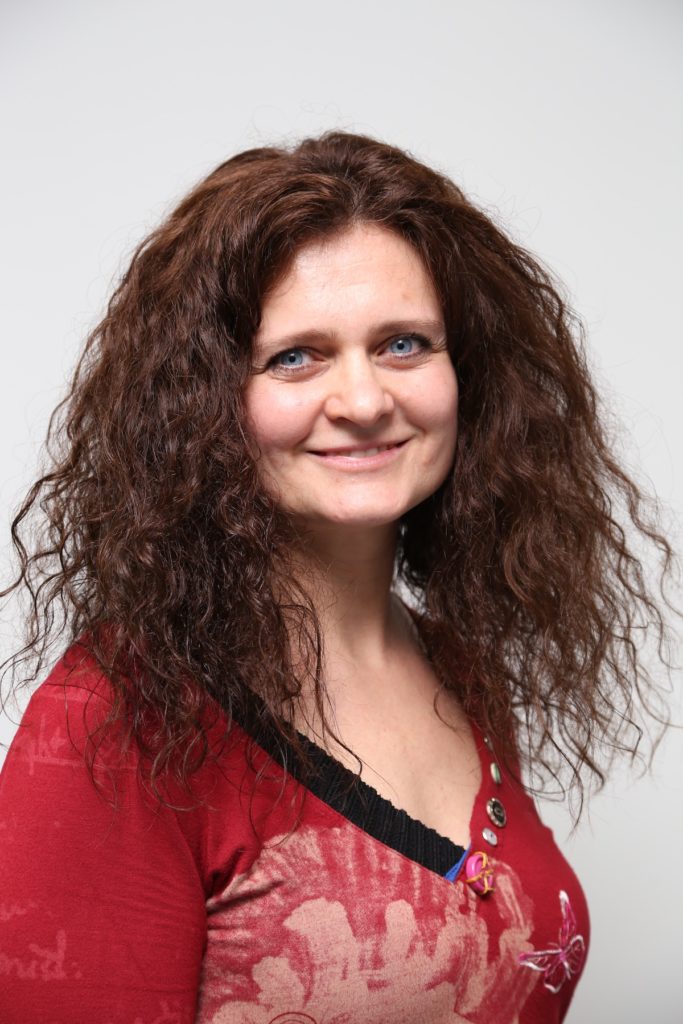 Born in Meran (Italy), 6.6.1968, Matura in Bolzano. Studies in Vienna (landscape ecology and planning) and Salzburg (geoinformatics), further education in knowledge management and semantics as well as transcultural management.
Employed in the Federal Environment Agency as data architect and semantic analyst of environmental monitoring data
Mother of three children (9, 15, 18), foster mother of Noor Ahmad Zoori (19) and godmother of Lutfullah Akbari (18).
Co-founder of Refuge: Family, an association committed to the integration of young refugees into families.
I love the life, the people and the diversity of nature and cultures. I speak German, Italian, English, some French and Spanish.
LA Christoph Kainz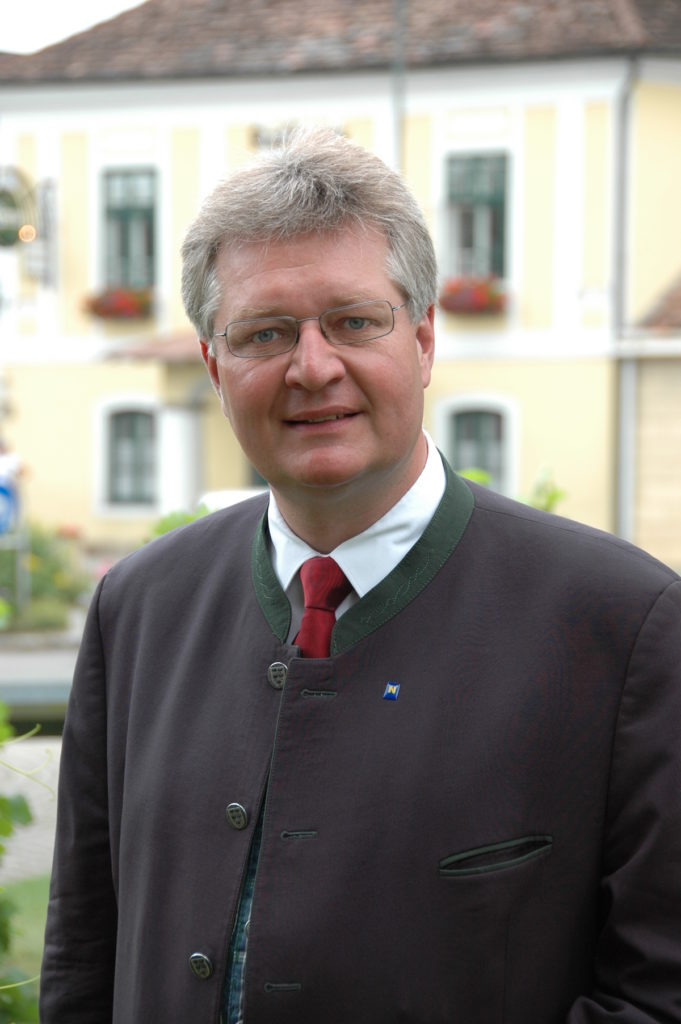 Christoph Kainz is an Austrian official and politician. He was from 2002 to 2008 Member of the National Council of the XXIII. Legislative period and member of committees for tourism, transport, agriculture and forestry, culture and environment. From February 2009 to April 2013 he was a member of the Bundesrat. Since April 2013 Kainz is a member of the Lower Austrian Parliament.
Since 1997 he is also mayor of the market town Pfaffstätten.
In 2016, he became President of the Lower Austrian Civil Defense Association, where he had been Vice-President since 2014.
Dieser Post ist auch verfügbar auf: German