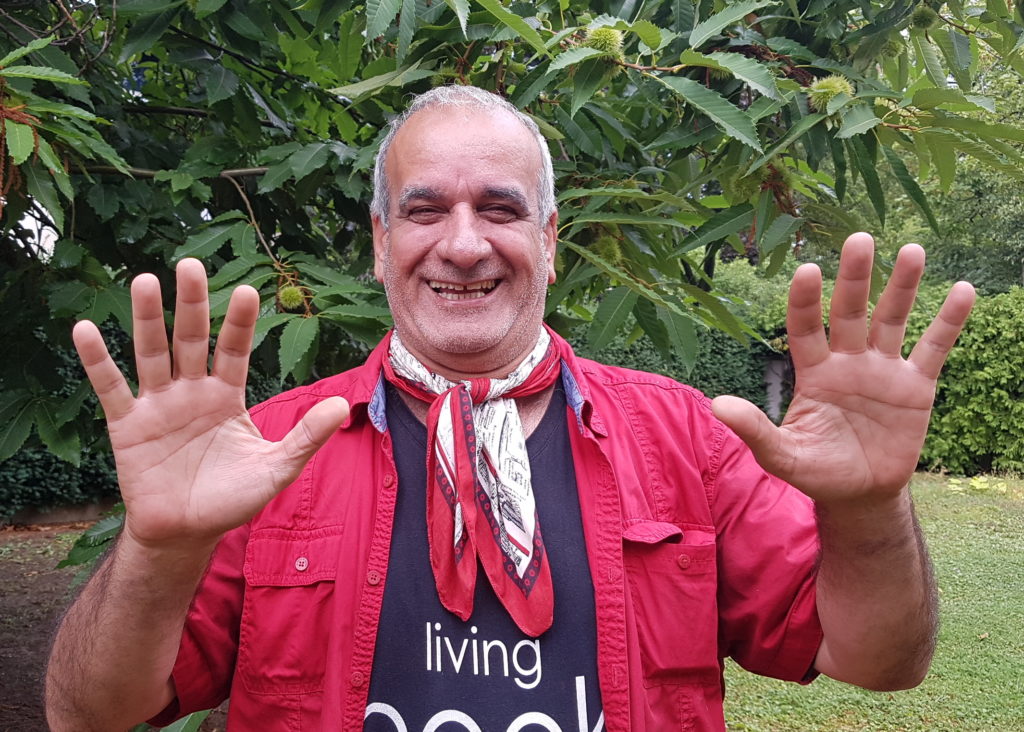 Become a member of "Earth's People society", a global association of all humans, regardless of which nation, colour, age, gender or culture!
Black, white, yellow or red; rich or poor; thick or thin; Man or woman, christ or moslem; we share the same sufferings and happiness. Our bodies may be different, but in all hearts we can find the same heart: we are one family. "Weltmenschverein" in german means the unity of every human on our planet earth. We invite you to share this feeling with us.
"Weltmenschverein" (or "earth's people society" in english or "Dünya Insani Birligi" in turkish) is a non-profit association in the service of all humans. Everyone can easily become a member, for as little as 12 Euros (approx. 15 $) a year.
We appreciate local circles of our members, which are currently arising in Vienna (Austria), Budapest (Hungaria), Frankfurt (Germany) and Brasil. Within our groups, everyone can initiate activities from collecting contributions to voluntary service.
Furthermore, we are currently organising task-forces to discuss various topics from world responsibility to high-technologie issues on a scientific level.
On October 10th, the 13th Earth Human Award was taking place in Traiskirchen, Austria. Memet Zeki Metin, president of the Earth People Society (Weltmenschverein) awarded the prize to Janna Jaff and Nuri Sınır.